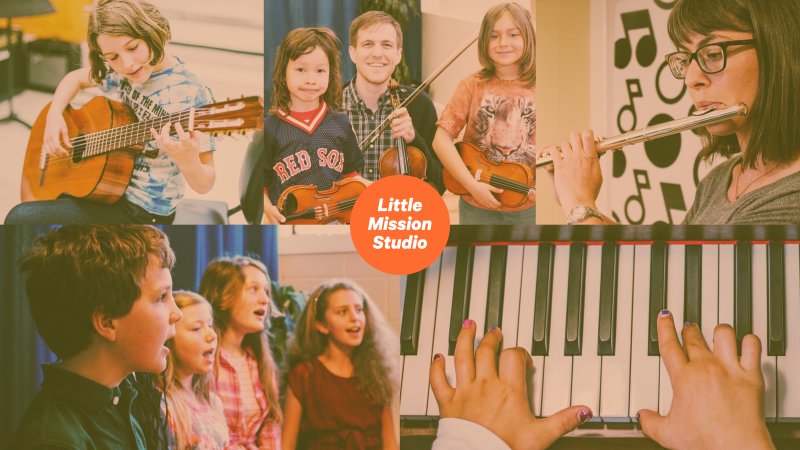 Save the date for our FREE Faculty Recital & Open House on Saturday, September 9th at 3 PM!
Little Mission Studio is excited to announce our Fall Faculty Recital & Open House on September 9th, 2017!
Hear some performances! Meet our faculty! Tour the studio! Ask us questions!
Both children and adults will have the opportunity to see exciting performances in a variety of instruments offered by our talented faculty and to tour the studio.
A free recital will start at 3 PM. The recital will be interactive, with our faculty performing pieces showcasing their instruments, followed by time for attendees to ask our faculty any questions they might have. This is a great way to get your child excited about starting a new instrument, or simply have them listen to and experience live music! For adults, this is an opportunity to rediscover an instrument you've played or get excited about trying something new! And for our current students, this is a great opportunity to hear your teacher in action and performing!
Following the recital, at 4 PM, faculty will be on hand to meet you and chat about what it's like to be a musician, what it's like to learn music, or anything else you might like to ask them. You'll also be able to tour our school and ask any of us questions!
We look forward to meeting you and helping you find the right musical path!
---
---